>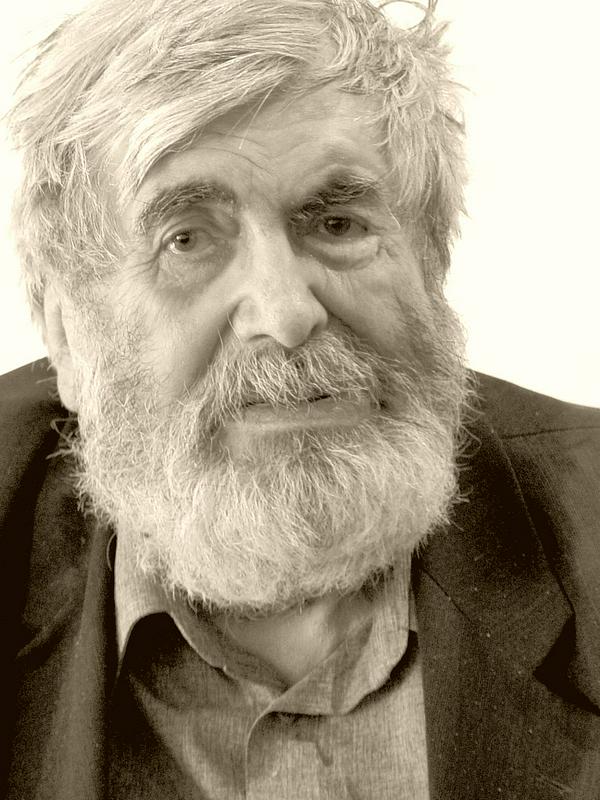 Above video - From the serial on the life of Primoz Trubar, with 1985. Video entitled: "
Heretik 4. del
" - URL:
http://youtu.be/5GANhvrpzeI
Thanks Polde, I'll never forget your humanity, worth of a true Christian, humanity that you, with your sincere professional recitation, donated to the ones who could feel and accept it.
You finally knew Primož Trubar, you who so passionately interpreted him, and I'm certain that now you are great friends.
".....

Bibič

:

Death

in Slovane

language of female gender

-

softer

and

warmer




The

legendary

Slovenian

player

Bibič

died




13th

July 2012

at 17:04




Ljubljana

-

MMC RTV SLO





"

Without

breathing

I

listened to

Laurence

Olivier

,

who

, from the film, captured me

with

Shakespeare's

poignant

:"

To be or not

be

-

that is the question

!

"

He didn't answer.

Was

just wondering

.

Does

it mean to be

dead

is like to sleep

?

Or is like you are

dreaming

?"

In 2004

wrote

an unforgettable

actor

Bibič

.

........"
URL: http://www.rtvslo.si/kultura/film/polde-bibic-smrt-je-v-slovanskih-jezikih-zenskega-spola-mehkejsa-in-toplejsa/287352
"We don't teach to not respect and worship the virgin Mary and the saints…Or to make out of them images of idols and gods, to pray them for clemency and mercy for the sins in every disgrace, to build them churches, donation offer, all that God, angels and saints severely forbid.....
But demons, which assume the image of angels, goddess virgin Mary and saints and appear to ignorant popes, bishops, parishes and monks, to old witches and to the prostitute of the parishes and of the monks, impose them to be bigot, to torment themselves, to fall to the ground,… and to all these people the demons announce that now on this, now on a different mountain, on the field, or in the forest, churches have to be built, in order to bring there donations and to celebrate masses, in order to bring there wealth from everywhere, and every kind of cattle; and if they don't do that, the goddess Mary and the saints will destroy with lightning all the corn-fields and the vineyards and will kill them with the plague."
Father Primoz Trubar (father of the modern Slovenia and founder of the Slovenian Protestant Church, 1508 - 1586).

......"
Monday, April 23, 2012
"We don't teach to NOT respect and worship the virgin Mary and the saints…"